MIND in Harrow – quick update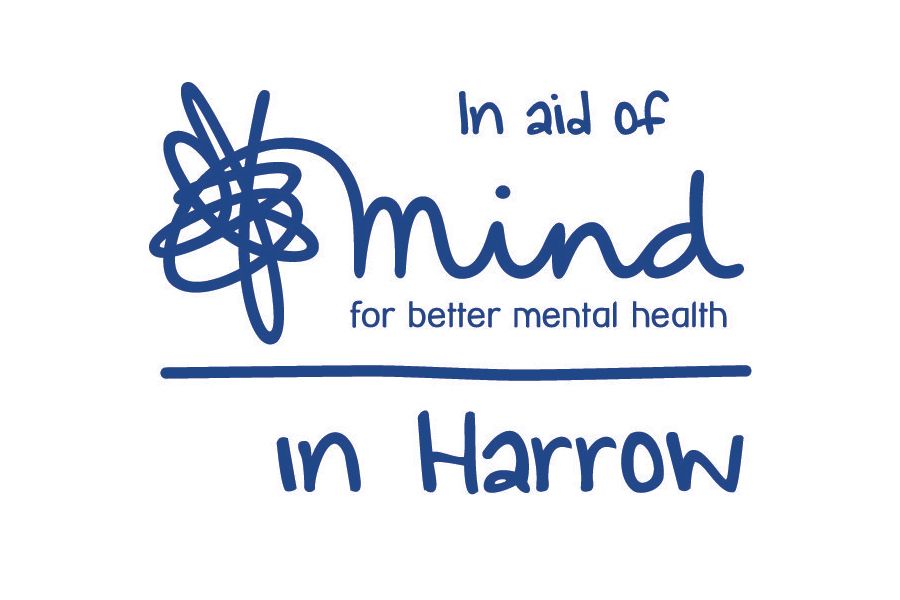 As our charity of the year, we give regular updates on MIND in Harrow and their activity and over the last couple of years this has become even more important with many people struggling with mental health challenges. One of their initiatives is Befriending.
With the easing of restrictions, yet rising rates in covid infections, MIND in Harrow is pulling out all the stops to support local people struggling with their mental health – as some want to return to face to face support and some want telephone or journey to better mental wellbeing.
Spotlight on Befriending
Mind in Harrow's Befriending Service provides a mix of one to one and telephone/zoom support for around 55 people each year most vulnerable and isolated because of their mental health. Service users are matched with a befriender for up to two hours a week to share a walk in the park, a cuppa in a café or trip to a garden centre, cinema or perhaps a game of cards to reduce their isolation,  Their Winter Wellbeing Befriending Group running to the end of April provides wellbeing support through a moderated WhatsApp Group and regular zoom sessions.
They cannot offer a single model of befriending since Covid. Clients are diverse and some are over 70 and many live with physical health conditions. They have to provide a variety of options and assess each person's situation and needs carefully. A few clients are still only comfortable with remote support and they can offer them weekly phone calls with the same befriender. On the other hand they have clients who have practically not gone out for 2 years but want to increase their confidence in going out so they are providing face to face with outings very close to where the person lives initially with a view to going a little further within Harrow once their confidence increases again.
To find out more about the Befriending Service and other support that MIND in Harrow provide click here.
For more information on the work we undertake in the community read more here or contact us.
welcome@charter-house.net