No such thing as a free lunch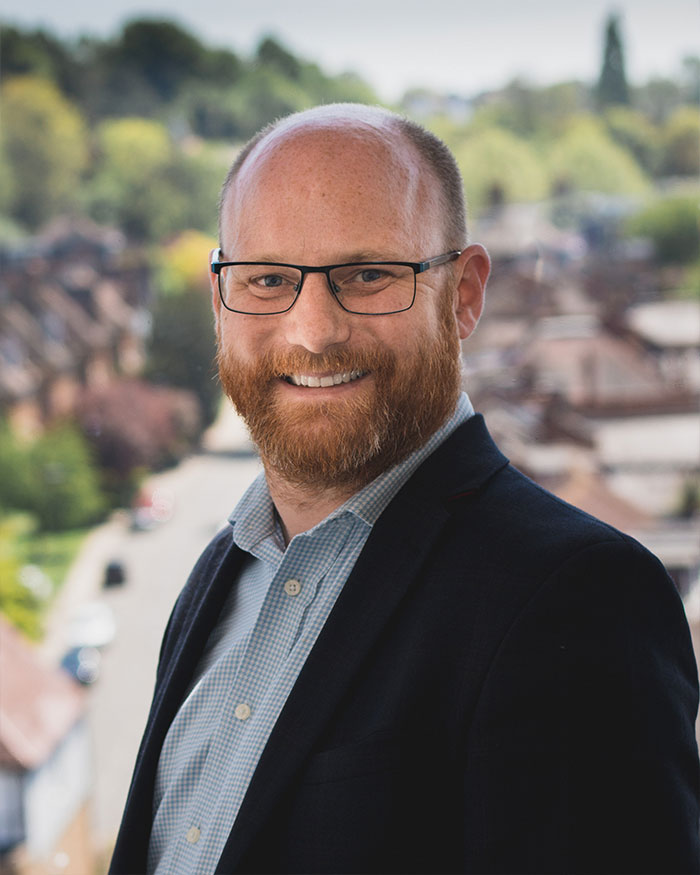 Let's face it, the last few months have had devastating and far reaching consequences for the country, for the population and the  for the economy as a whole.  With this as a backdrop, the Chancellor was facing a tough gig to be fair, with every aspect of the economy seeking assistance – where to start?  Well, high on the agenda will be the desire to keep unemployment under control with the difficulties currently faced by businesses large and small.  As financial assistance under the furlough scheme is gradually reduced, further measures were announced to assist with the transitional period.  As part of his job preservation strategy a £1,000 bonus has been pledged to employers to take back furloughed employees.
Additional measures were announced as part of a job creation strategy with a £2,000 bonus for each apprenticeship created by employers with a further bonus of £1,600 for each apprentice over 25 hired and £1,000 for apprentices between 18-19 hired.  This is combined with a £2 Billion "kickstart" work placement scheme for 16-24 year olds which will see the government fund work placement schemes for 6 months.  Firms will receive a £1,000 bonus for every employee they take on under this scheme for a minimum of 25 hours at week at the minimum wage.
They say there's no such thing as a free lunch – but there is now a half price one.  The Chancellor unveiled his new "eat out to help out" initiative in his speech today.  Customers enjoying a meal out Mondays to Wednesday's throughout August will be entitled to 50% off their bill (subject to a £10 maximum).  In addition, VAT has been slashed to 5% for the hospitality sector as part of a package of measures aimed at giving the hospitality and leisure industry some much needed boost to bounce back from months of enforced closures and to encourage customers back en masse. Only time will tell if this will tempt the public to throw caution to the wind and return to a degree of normality, but it is certainly a promising start and one we are very excited about because – well because who doesn't like lunch?
In the property sector, there is a Stamp Duty holiday on properties up to £500,000 until 31 March next year.  There is also a green homes grant to fund home insulation, which one may speculate has come about after seeing what life could be like with reduced emissions – albeit through a window from a lockdown induced vantage point.
In terms of rabbits out of the hat, the biggest one remains to be seen in how the bill is going to be met.  Whilst debate rages over whether to increase debt or raise taxes to fund the rescue package the message from this statement is clear.  The economy must be supported and jobs retained and created.  Whatever the outcome of the debate, a healthy economy is a vital investment.
welcome@charter-house.net