Online accounting systems, listen again to find out how they can make your business more efficient and save you money.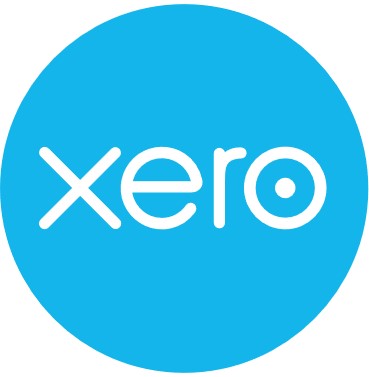 On 23rd February we ran the latest in our programme of webinars exploring the benefits of digital accounting systems.  The webinar, jointly presented by our associate director Cem Soydaner together with Rishi Ruparelia of Xero, explored how digital systems can help improve your invoicing and cash flow.
This webinar in particular helped show you how to maximise your cash flow and how you can use your digital accounting platform to help achieve this.
Digital systems such as Xero provide our clients many benefits including:
Cash flow forecasting
Real-time information
Improved debtor days i.e. better cash flow
Management accounts for any loan requests
Review profitability of all different revenue streams i.e. can stop producing or selling unprofitable products in crisis.
At Charterhouse we are partners for all the major platforms and are platinum partners for Xero which is our preferred solution. With this wealth of knowledge, Cem and Rishi were able not only to demonstrate how digital systems can deliver improved cash flow but were also able to answer a wide range of questions raised around the subject.
We recorded the webinar and would like to share this with anyone who would like to view it in their own time. To listen to the webinar again click here.
Whilst the webinar did give a lot of information to help you and your business, we are also offering anyone a free consultation as well to ensure you have the best financial set-up for your business.
In addition, anyone who signs up as a client following the webinar will be provided 50% off their Xero subscription for the first 12 months.
To view the webinar click here or for more information on Charterhouse and to book your free consultation please contact us.
welcome@charter-house.net