Online accounting systems, making your business more efficient and saving you money?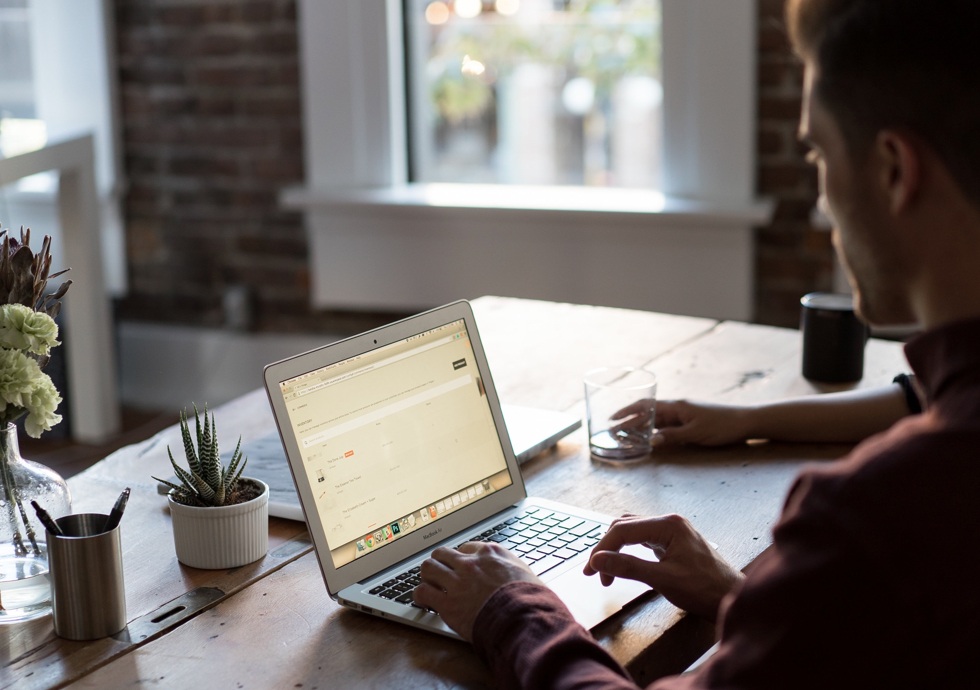 Running a business, especially smaller ones is often like being a circus clown, you are constantly having to juggle many balls. When you start out you have an idea for a new product or a service you are good at and all you want to do is do that job. But once you set a business up the juggling begins. Not only do you have to deliver your products or services, you also have to market the business, generate new customers, if you have staff manage them, do your own IT and of course your accounts. This alone includes invoicing, chasing payments, annual accounts, VAT returns and PAYE if applicable.
But the accounting doesn't have to be a challenge. In recent years a number of online accounting systems have evolved that simplifies the accounting and finance process for you. In addition, in the last two years HMRC has implemented Making Tax Digital (MTD) whereby they want all businesses to submit all their returns online, and in doing so speed up the process and reduce the administration requirements.
As a business this makes perfect sense and allows you but may still need an accountant to check your figures and help with some areas of the financial side of your business. Using a digital accounting platform helps makes this process seamless. With all your accounts, receipts, invoices entered into your accounting system your accountants have immediate access to all your information, reducing the time taken to prepare your returns. Importantly it also allows your accountants to ensure you only pay the right amount of tax.
There are a number of good accounting systems available but the three you will probably have heard of are;
At Charterhouse we are partners for all these platforms and are platinum partners for Xero which is our preferred solution.
To help all our clients and other contacts understand what these platforms can do to help your business as well as ensuring you are compliant with MTD we are running a webinar on 1st December at 11.00.
The webinar will cover
What are digital accounting systems

Are they expensive
Are they easy to set up and use
Can my accountant still do the work

Background to MTD

When it started
Why it is being introduced
What does it mean to businesses of all sizes

What changes do you need to make to your accounting and tax return process
Are these systems just for MTD or are there other benefits to me and my business
How Charterhouse can help
Whilst the webinar will give you a lot of information to help you and your business we will also be offering anyone who attends a free consultation as well to ensure you have the best financial set-up for your business.
To book on the webinar click here.
For more information on Charterhouse and how we can help you please contact us.
welcome@charter-house.net