Reduce the time and money taken to manage rental properties – last chance to register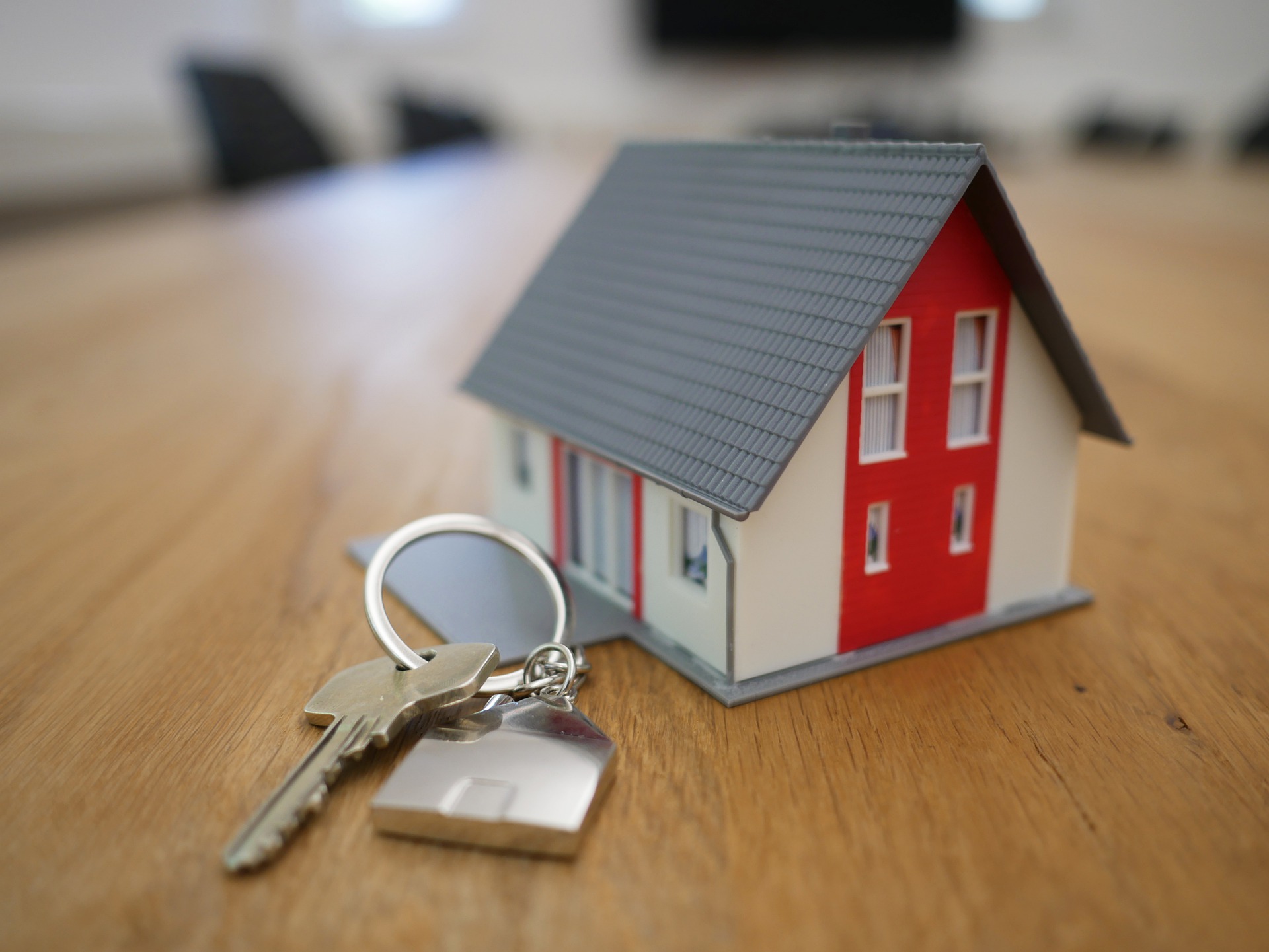 Would you like to reduce the time it takes to manage the financial side of owning these properties?
Would you like real time information on their financial performance?
There is still time to register for our webinar in which our partners, Hammock will explain how you can achieve both of these.
Join us on 23rd February at 10.00am where our partners, Hammock will show you how their portal will deliver all these and much more.
To register for the event click here.
Meeting ID: 892 5445 1270
Passcode: 727780
If you have already registered we look forward to seeing you tomorrow.
If you want to find out a more about the webinar and the system before then watch our teaser
welcome@charter-house.net