Reduce the time and money taken to manage rental properties.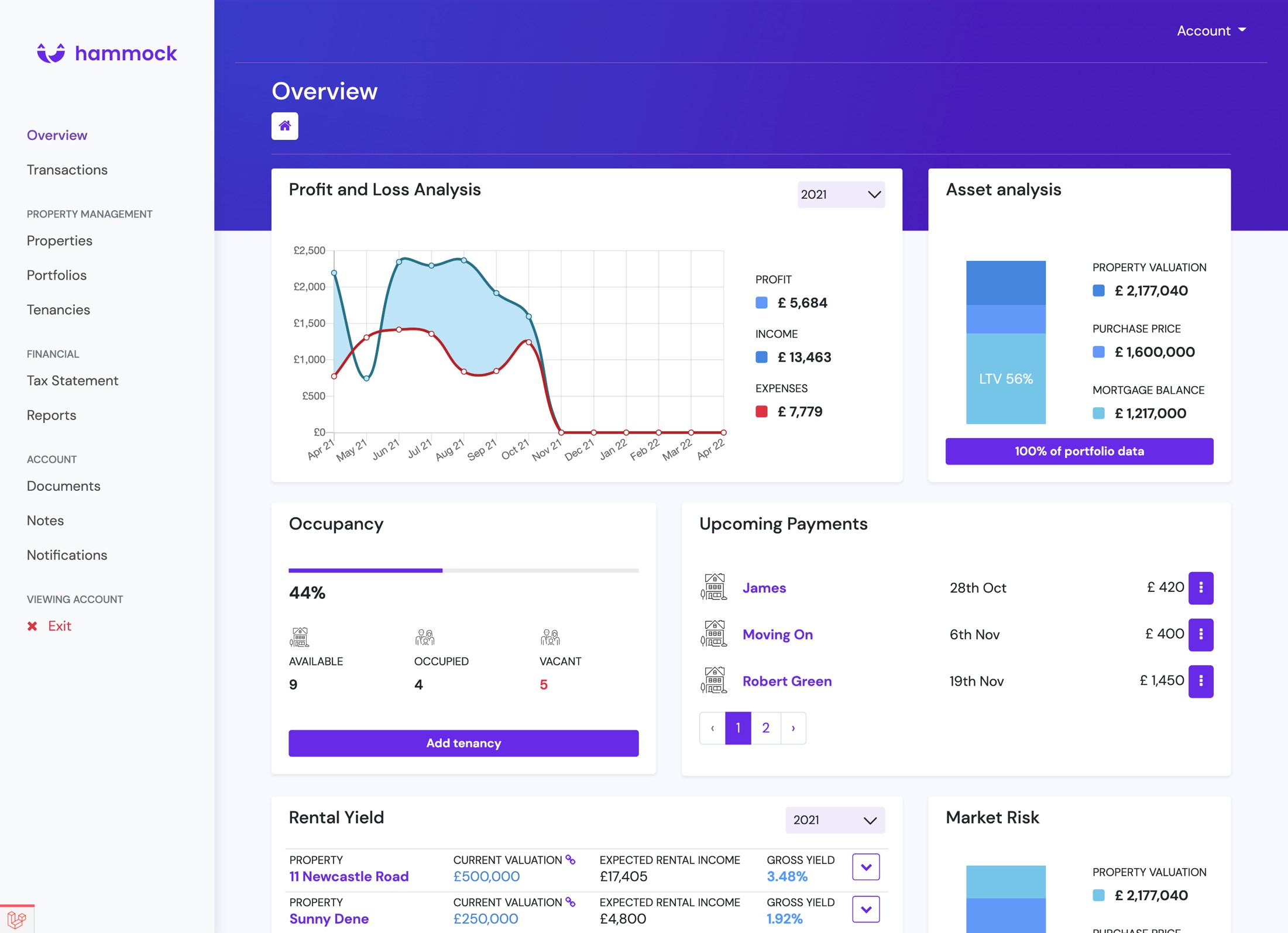 Would you like to reduce the time it takes to manage the financial side of owning these properties?
Would you like real time information on their financial performance?
How do you manage your properties;
Hardcopy Paper & Filing
Spreadsheet (Excel, Google sheets etc)
Specialist Property Software
Other
To find out how, join us on 23rd February at 10.00am where our partners, Hammock will show you how their portal will deliver all this and much more.
If you want to find out a more about the webinar and the system before then watch our teaser
welcome@charter-house.net