Running a property portfolio is getting more expensive, what can you do to manage the increased costs?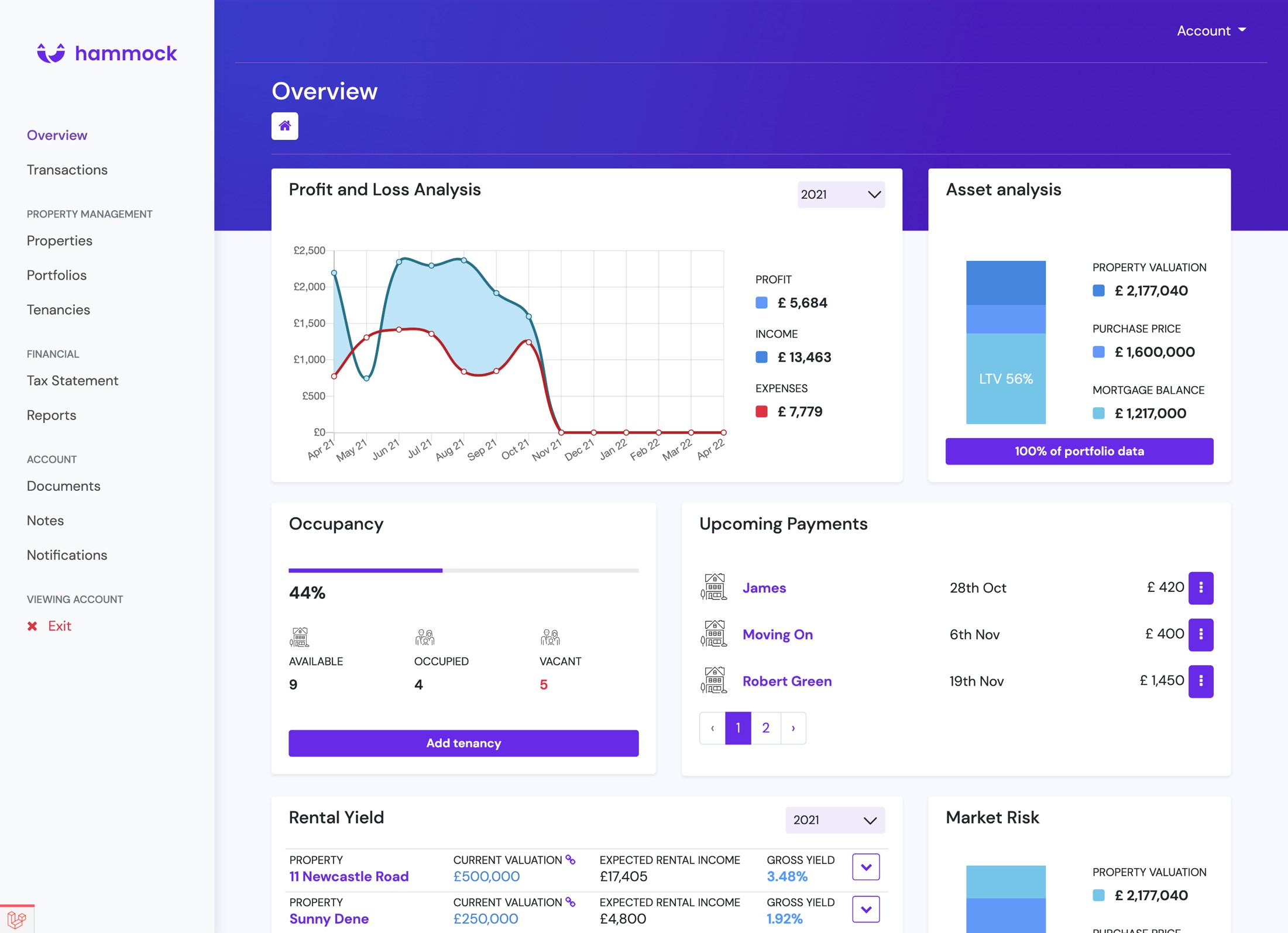 How to manage the increased costs of running a property portfolio?
With inflation increasing, energy costs increasing and tenants potentially struggling, it is more important than ever to be able to manage the cost of your property portfolio easily.
Traditionally this has been done manually or possibly using spreadsheets, but it no longer needs to be that time consuming.
Charterhouse have partnered with Hammock, the property finance platform, to help our clients reduce the time taken to manage your properties and help manage the costs. A key function on the platform is the ability to see real-time notifications of rental payment as well as seeing up to date profit and loss statements.
The Hammock platform will also help you future proof your property business ensuring all your records are fully digital, essential for the introduction of Making Tax Digital in 2024.
Whilst recording all details and managing the costs is essential, it is also important to be planning your financial strategy for your portfolio, putting into place the structure that will minimise both the risks and costs and this is where we come in.
Working with you and using the information on Hammock, we will be able to ensure that you are maximising the potential of your portfolio whilst keeping the costs under control and ensuring you are paying the correct amount of tax.
Whether you have one or 100 properties, we can help get you set up on Hammock and maximise the returns from your portfolio.
To speak to us and find out more contact us.
welcome@charter-house.net