Support for your business through the Coronavirus crisis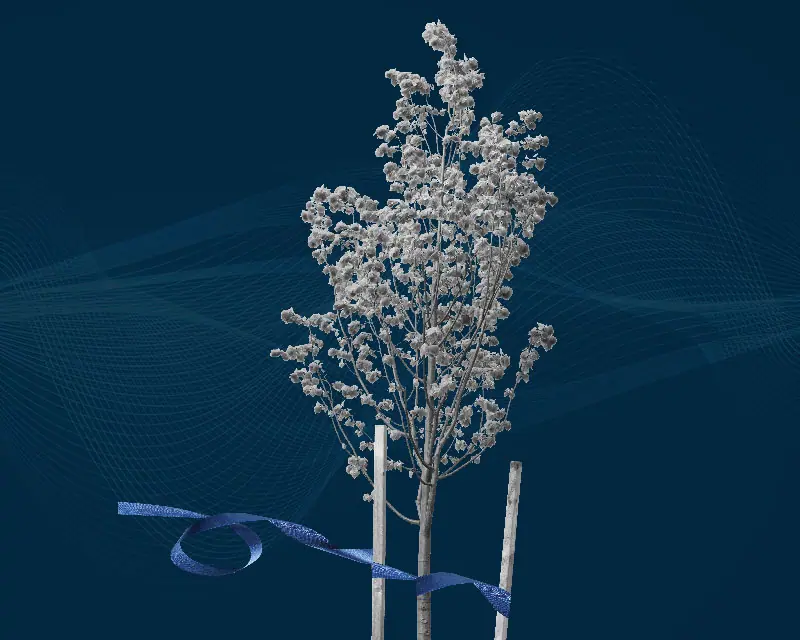 In the March 2020 Budget, the government announced a raft of measures to help businesses and individuals during the current Coronavirus crisis, many of which seemed complex, so we have summarised the key points below:
The UK Government has announced a package of measures to support SME businesses and Self-employed individuals affected by the Coronavirus outbreak.
These measures include
Business Rates Reliefs
Business Interruption Loan and Grant Schemes
An extension of statutory sick pay (SSP)
A dedicated helpline for businesses seeking a deferral of tax liabilities
Business Rates Reliefs
The Business Rates Discount Scheme has been extended from the 50% planned for 2020/21 to 100% for one year
The relief is available to leisure and hospitality sectors with a rateable value of less than £51k
Planned rates discount for pubs with a rateable value below £100k will be increased to £5k from the current £1k
Businesses that have already received the retail discount in 2019/20 will be rebilled by their local authority but those newly eligible will need to apply for the discount from their local authority
Small businesses that currently pay little or no business rates (because they receive small business or rural rate relief) will be entitled to a one off grant of £3k from their local authority to help meet their business costs
 Business Interruption Loan and Grant Schemes
A new temporary coronavirus Business Interruption Loan Scheme will be made available through the British Business Bank in the next few weeks
Loans up to £1.2m will be available to businesses
The Government will guarantee 80% of each loan at no charge to the business or bank (usually 2%)
Interest rates will be similar to existing bank lending
An extension of statutory sick pay (SSP)
SSP will now be available for eligible individuals diagnosed with Covid – 19 for those who are unable to work because they are self-isolating in line with Government advice.
SSP will be payable from day one instead of day four for infected individuals
Those not eligible for SSP, for example those who are self-employed or people earning below the lower earnings limit of £118 per week can now more easily make a claim for Universal Credit or Contributory Employment and Support Allowance;

People will be able to claim Universal Credit and access advance payments upfront without the current requirement to attend a jobcentre if they are advised to self-isolate
Contributory Employment and Support Allowance will be payable for eligible people affected by Covid – 19 or self-isolating from day one of sickness rather than day eight

Legislation will be brought forward to allow SME's and employees to reclaim SSP. The eligibility criteria will be;

Refund (just under £200) will cover up to two weeks SSP per eligible employee who has been off work because of Covid – 19
Employers with fewer than 250 employees on 28 February 2020will be eligible
Employers will be able to reclaim expenditure for any employee who has claimed SSP as a result of Covid – 19
Employers should maintain records of staff absences, but employees will not need to provide a GP note
Dedicated helpline for businesses seeking a deferral on tax liabilities
All businesses and self-employed people in financial distress with outstanding tax liabilities may be able to agree additional time to settle their tax affairs through HMRC's 'Time to Pay' scheme, for which a dedicated helpline has been set up.
These arrangements are agreed on a case-by-case basis and are tailored to individual's circumstances and liabilities.
During the coronavirus outbreak the usual 3.5% annual interest on deferred tax payments will be waived
There is more information available on the HMRC's new dedicated Covid – 19 helpline – 0800 0159 559.
If you want advice on how this will affect you and how to take advantage of the support contact us.
welcome@charter-house.net