The Charterhouse Foundation – how it allows us to give back to our local community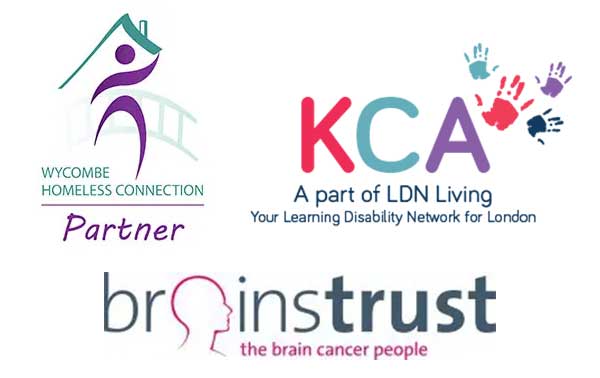 As an organisation, Charterhouse has always been keen to support local people, causes and groups and we have encouraged our team to do so as well. In the past this has meant some of the team giving up their own time to provide advice to individuals and organisations that would not otherwise be able to access the level of expertise we provide.
However, we have always thought we could do more, as a result in 2019 we decided to establish "The Charterhouse Foundation, its aim was to be a vehicle through which we can provide our expert advice in the areas of accountancy, tax and other professional advice to individuals who have financial challenges but cannot afford to pay for expert advice. It was planned that the foundation would work in partnership with other charities and community interest groups in meeting its aim, providing both time and financial support to these organisations.
The Foundation provides specific services for those people who are being supported by our partner charities, including;
Free financial surgery where they can get advice on how to work through their financial challenges
Work with them to help manage any potential tax issues
The Foundation is able to support the members of the charities we support as a business, including our Charity of the Year. Due to COVID we have not been able to provide as much support over the past few years as we had hoped, therefore the objective for the foundation for 2023 is to reignite the aims of the foundation, providing an opportunity for those people who might not otherwise be able to access the financial advice they need, whilst also giving our team the opportunity to give back to the community.
All of our team are encouraged to give some of their time to the Foundation and this will ensure that we will be able to support as many people and charities as possible.
The foundation provides a formal structure to further the charitable work Charterhouse has been involved with over many years and one which we hope to grow to be a well-known resource in the local area.
To find out more about the charities we help, please contact us.
Read more on the charities we support here.
If you are interested in donating to the Charterhouse Foundation to enable us to provide further support to our partner charities and community interest groups please contact us.
The Charterhouse Foundation is a Charitable Incorporated Organisation (CIO), the foundation's Charity Commission registration number is 1188367
welcome@charter-house.net