The cost of living rise and the impact on mental health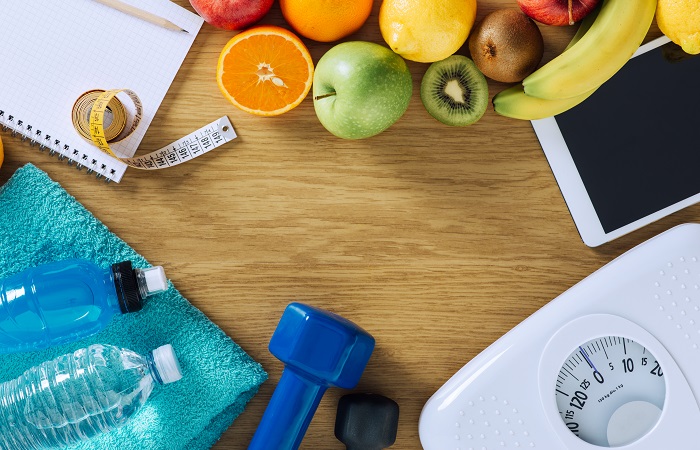 For all of us, the increases in the cost of living is hitting us hard and with inflation pushing prices even higher, this trend is set to continue for the time being.
For a lot of people, having just about managed to get through the pandemic, these price increases are resulting in further pressure and having an impact on our mental health. Many people who historically have managed comfortably are now having to rely on the goodwill of others and charities to ensure they can continue to feed their families.
As a firm of accountants, we cannot influence the cost rises, we cannot reduce the cost of fuel and energy, although we wish we could. What we can do is to look at your taxes and make sure that you are not paying too much and in some cases get a tax rebate from HMRC.
Financial pressures can often be the cause of anxiety and stress in the current economic climate, so it is important to make sure your finances go as far as they can and that is where we can help.
By working with us, we can look at all your tax returns and ensure you are only paying the correct amount and in doing this, hopefully we can reduce one area of anxiety.
There are many places you can go to get support if you are struggling with anxiety or stress such as
www.nhs.uk  (Mental Health Helpline)
For all your financial worries get in touch with us and we can make sure you get the best support.
welcome@charter-house.net