The modern world of dating to develop our digital offering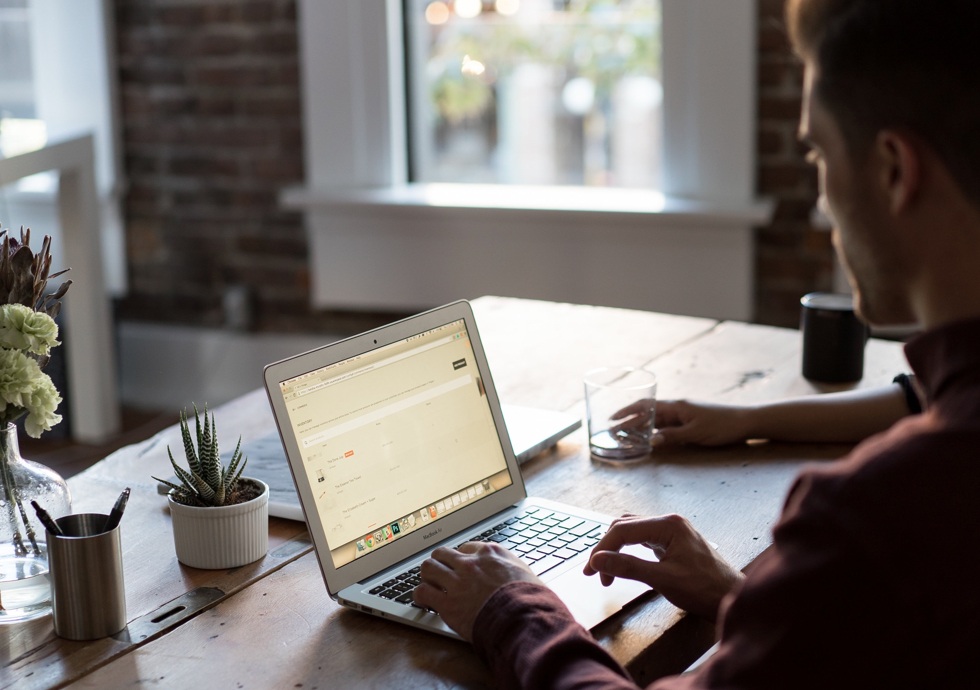 As part of the continued and enforced move to digital and remote working, our team in the Small Business Unit recently attended two "app speed-dating" events last week to gain further insight into 20 apps which all offer solutions and services in areas such as cash flow forecasting; debt recovery; and financing options, all areas which have never been more critical or topical than they are right now.
The big questions is did we find our true love and the perfect accompaniment to Xero, our preferred cloud-based software?
Hosted by Dan Cockerton of Digital Accountancy Show, each of the app presenters was given the unenviable task of showcasing their products in 7 minutes and giving the viewers a flavour of what they do and how they can help advisors and business owners to navigate their way through the difficult current economic landscape and to prosper when we come out the other side of it.
A couple which caught our eye and may be of interest to you were:
Fluidly, which is an intelligent cash flow platform, deals with forecasting, credit control, and funding.
Fluidly works by combining AI with continuous financial modelling to provide its predictions, forecasts and insights.
Rather than forecasts rigidly being based on due dates and "expected" payment dates, Fluidly uses real data, meaning for example those couple of very slow payers you have (you know the ones…) will be recorded based on their realistic debtor days in the forecasting data, rather than with the much shorter payment terms listed on your invoice. This allows accurate and realistic data insights to be provided, allowing you to plan for the future.
The modelling aspect allows users fluidity to easily change data and view "what if?" scenarios. What if they paid on time? Well, Fluidly also has a credit control function, so maybe that is a possibility!
There are various packages available depending on your needs and requirements. The Starter option gives up to 90-day forecasting whereas the Standard edition offers forecasting for up to 12 months plus many more useful features.
Chaser, who provide cloud-based automated and streamlined credit control, enabling businesses to get paid up to 16 days faster and drastically reduce time spent chasing for debts.
Users have the ability to choose from pre-designed templates or create your own if you wish to keep the personal touch. These can then be sent out automatically on the days or times you choose.
Chaser is a former Xero App Partner of the Year, and has various price points available depending on your needs, starting from a Basic package of £25 + vat per month for up to 50 invoices chased.
Capitalise is an advisory platform which offer solutions to raise, recover, and monitor capital for clients. They work with over 100 lenders (high street banks as well as alternative lenders), to find and offer the most suitable capital solution for your business. The lending solutions include asset finance, invoice finance, working capital, and more.
Within just a few minutes and some questions answered you will be able to find, compare, and select preferred lenders from those available.
Through its integration with Xero, Capitalise can monitor and review the balance sheet, offering insight that will help a business improve its capital position.
If any of the above set your heart aflutter and you feel a demo or further information would be useful, get in touch to let us know!
welcome@charter-house.net