Topic of Cancer – World Cancer Day 4th February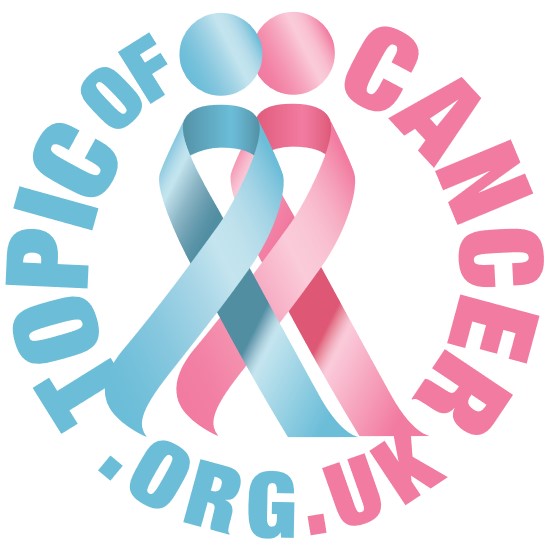 Over the past year, as a business, we have supported a small cancer charity "Topic of Cancer". Topic of Cancer was formed as a charity to raise awareness and funds for the essential research into cancer immunotherapy. Topic of Cancer is a very personal organisation. Unlike many larger charities and fundraisers, our donors and supporters know exactly where every penny is spent. Furthermore, immunotherapy research is so unique, the research centres so few in the UK, donors can become familiar with the names of those actually performing the research.
During the coronavirus pandemic cancer patients have undoubtedly been affected with significant consequences, making it now ever more important to raise awareness of the work that the smaller charities are doing to help research treatments for prevention, detection and treatment.
Topic of Cancer has had to find new ways to fundraise during the pandemic. Our virtual events have proven very popular during lockdown. These included virtual running and cycling events, several on-line quizzes, ToC Voices (our choir support group) hosting online concerts generating personal donations and support from local businesses.
As World Cancer Day approaches, we are very proud to support Topic of Cancer and will continue to help where we can as they, like every other charity, continue to navigate their way through the pandemic to continue their invaluable work. Find out more about Topic of Cancer here.
To find out more about our support for Topic of Cancer and other community projects contact us.
welcome@charter-house.net