Turmoil and what it means to me and my business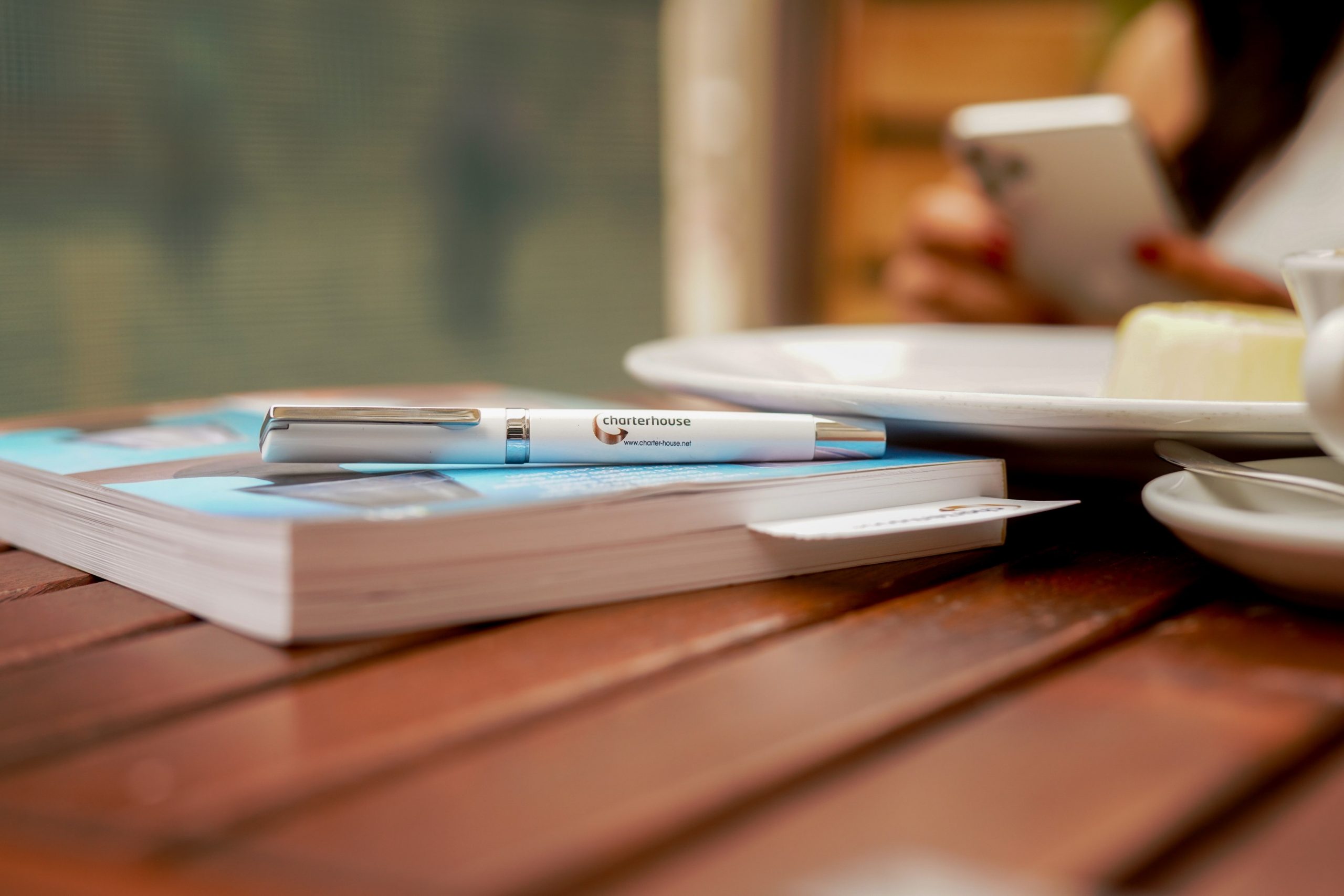 The last four weeks has been an "interesting" time, to say the least. With the government changing and markets going through a period of uncertainty, not to mention the rise in interest rates, fuel and energy costs and the increasing food prices, we are all looking at what is next for us and how to ensure that we and our businesses are able to ride out this period of instability.
We do not know what the government fiscal policy will deliver and can only wait to find out, but what we do know is that interest rates are not going to suddenly come down, so we need to get used to a higher cost of borrowing and the impact this may have on us and our businesses.
That is not to say that borrowing is prohibitive and indeed, there are still opportunities to raise finance for your business effective. Our strategic partner, Choice Business Loans specialise in sourcing finance for smaller businesses. Over the past few months we have been sharing their updates on our website and these range from providing asset based finance to funding electric vehicles (EV), read these updates for some great insight into options that might be available to you.
As business advisors our role is to ensure that our clients and their businesses are in the best position to maximise their potential and profitability, not just in the short term but in the longer term as well.
This means sometimes we have to make difficult choices and recommendations, but with a skilled team of experts in tax management as well as accounting, we are in the best position to advise businesses and individuals.
Whilst we cannot predict what is going to happen in terms of the government plans, we can make sure your business and its finance are in the best position, one that will enable them to grow whatever the economic situation. If you want to know more please visit our website or contact us and we can explain how we can help you and your business.
We will be monitoring the government statements and will be sending our updates as and when they are made so watch this space.
welcome@charter-house.net