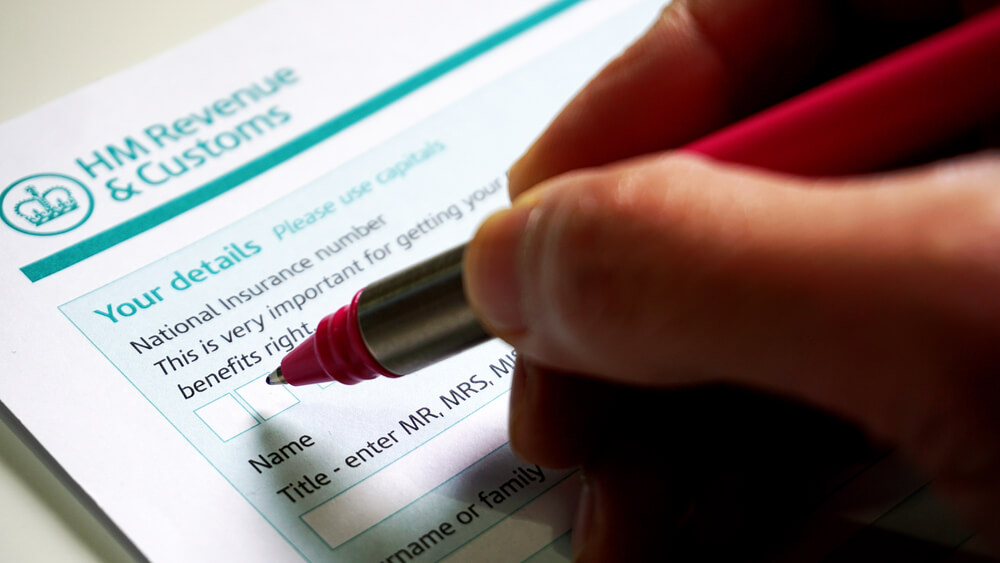 Tax investigations taking longer
One of our messages to business owners is that the risk of disruption due to an HMRC tax investigation is very real and we do recommend taking steps to mitigate against this risk. You can talk to us at any time about our recommended protection scheme. According to research by law firm Pinsent Masons the average duration of HMRC's unresolved tax battles with UK businesses rose from 34 months to 39 months in the last tax year (ending in March 2018). It is reported that 85% of cases reach a conclusion within 18 months but some cases do drag on for much longer as tax authorities battle through litigation to increase revenues from large firms.
Large corporations and tax in the news
At the recent budget Chancellor Phillip Hammond introduced a new digital tax intended to target the revenues of US tech giants such as FaceBook and Google. However this doesn't mean that larger UK or non digital organisations are not subject to scrutiny.
HMRC is looking into tax paid in the UK by General Electric going back to 2004, concluding that $1bn (£770m) is owed. This is the result of an interest deduction claimed by GE's financial services arm GE Capital between 2004 and 2015. HMRC is retrospectively disallowing the deduction. It follows recent cases in which Apple was forced to pay an extra $176m (£136m) after an HMRC investigation and Starbucks, Amazon, and Facebook were also criticised for low tax bills in Britain.
Making Tax Digital
The British Chambers of Commerce has recently urged Chancellor Philip Hammond to push back the deadline for the introduction of its "making tax digital" programme by a year. In a letter to the Times, the body says delaying the April 1 2019 deadline will give businesses more time to prepare for digitised tax returns. Claire Walker, co-executive director of policy and campaigns at the organisation, said: "This project is coming at the wrong time for both business and HMRC. There will inevitably be hiccups, so introducing it when Revenue resources are so stretched is asking for trouble".
In the meantime we are pressing ahead with our plans to help businesses get ready for Making Tax Digital. Do let us know if you would like any help with your preparations. At the time of writing there are 20 weeks to go!
Charterhouse provides leading tax expertise along with complete accountancy services to businesses and individuals located in Harrow and serving clients in Watford, Wembley, High Wycombe and throughout the UK. Charterhouse is engaged in helping businesses get ready for Making Tax Digital.
welcome@charter-house.net