Values are what holds a business together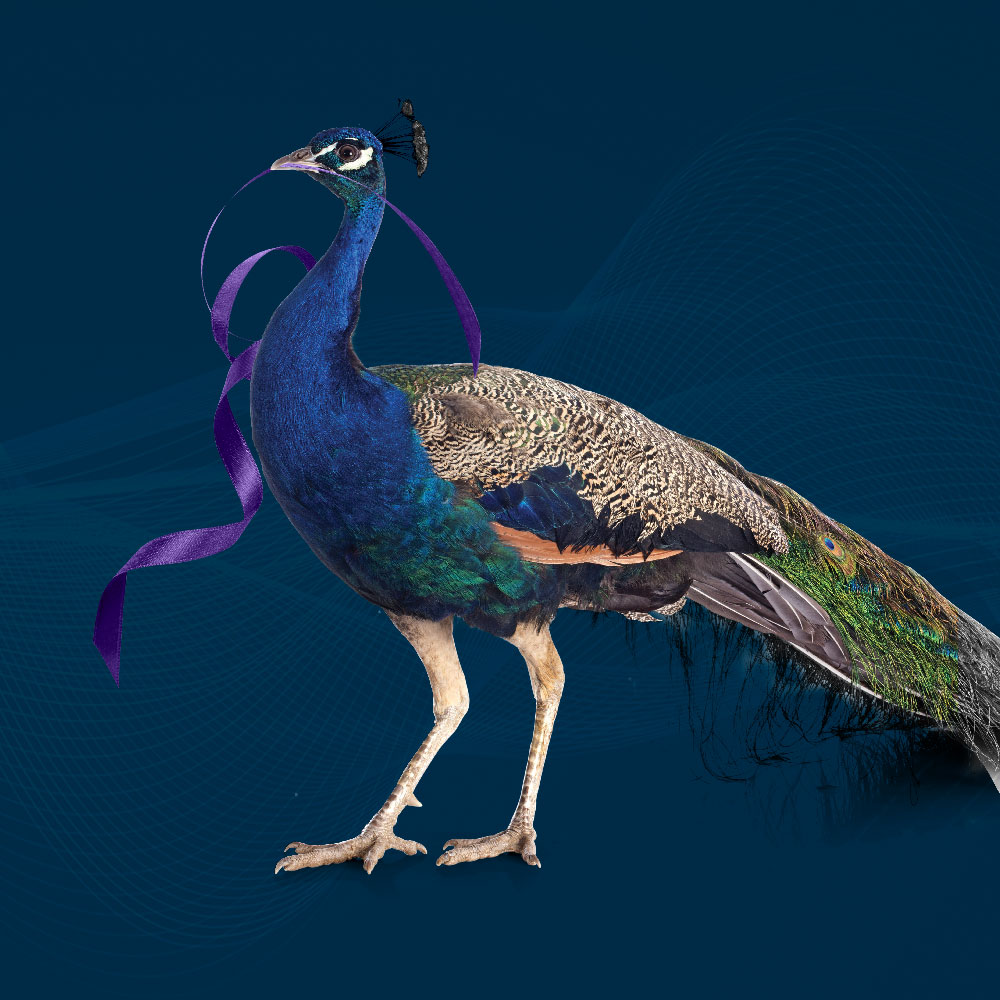 Values are what holds a business together, they focus everyone's thoughts and work to ensure that there is continuity in everything you do.
For Charterhouse, everything we do is driven by people, our staff, our clients and our partners and it was important that we reflected this approach in all our work.
Last year we worked with all our staff to understand what it is that makes us tick and how we translate this into our work. The outcome was a list of key values that we then integrated in all our activities from our working processes, staff development, marketing and communications and our CSR work.
Whilst having a clear set of values is important, unless they are adopted and adhered to by everyone involved, they will lose the impact and purpose. We worked with our team to engage them in the values and positioning and this included fresh imagery in the office that reflected the new approach. The results were fantastic and aside from the benefits to our clients and our business, it was great to see the smiles the changes to the office brought.
As a business we now have to ensure that everything we do adheres to the values, a task that has become more important over the past six months. There have been numerous programmes and initiatives that have been implemented as a result of this work, including our Charity of the Year and the SuperWellness programme run for staff during the lockdown, and this is just the beginning.
In order to better illustrate the values we created a series of images for each value that can be seen on our website and have now developed videos to allow everyone who we work with to understand what the values are, what they mean to us and most importantly how they effect our clients and partners.
The videos can be seen here and we will be sending out more information on each of the values over the coming months.
If you want to find out more about our values and services and how we can help you fulfil your potential contact us.
welcome@charter-house.net