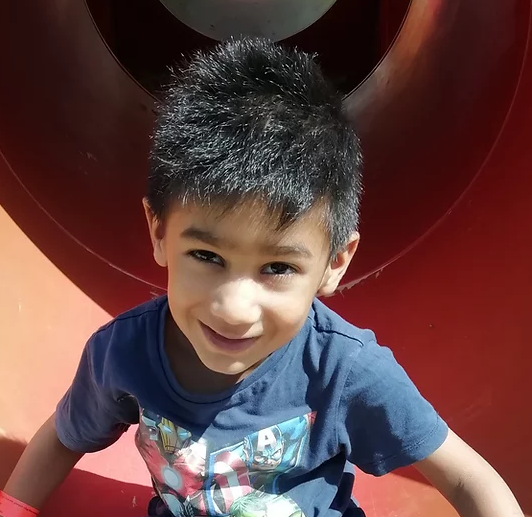 Veer's story is one that will strike at the heart.
He is four years old and desperately needs
a bone marrow transplant and we want to help if we can.
Please read the information and if you can help please do or share the story, someone you know may be able to help.
Please click the link below to find out more
welcome@charter-house.net