Where there's a will, there's a way – Topic of Cancer wins again+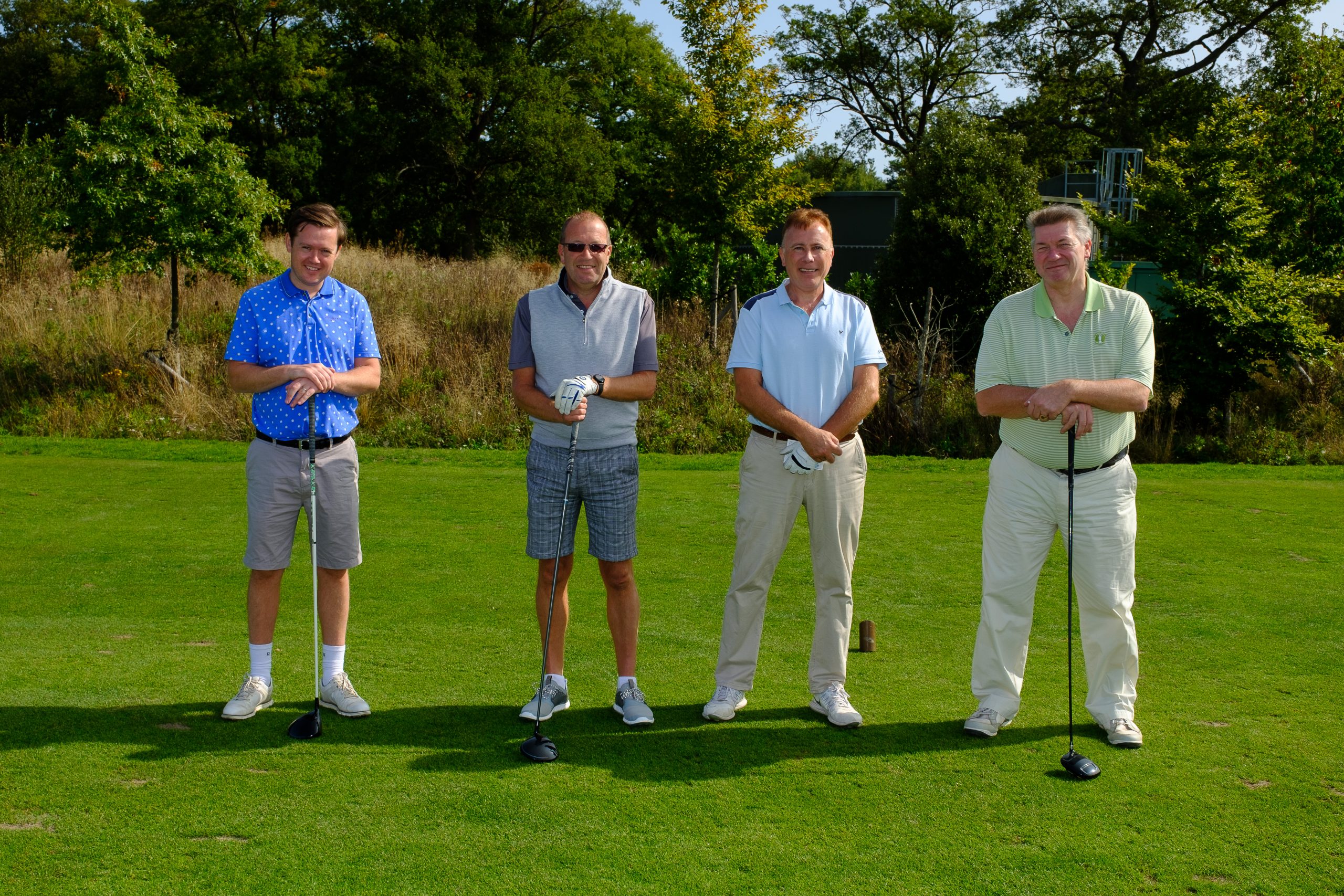 During the last six months we have all had to adapt the way we do things, but one thing has been constant, those who are determined to achieve their goals will always find a way. One other thing is also certain, you can never keep a golfer away from a course, especially when the weather is good. So, combine the determination of a charity to raise money and communicate their message with a group of keen golfers and they were always going to find a way to help out. So it was that even in these days of social distancing, Topic of Cancer, a charity established to help fund further research into Cancer Immunotherapy treatments, put on their first golf day on Thursday 17th September. In the past these days would start with a big breakfast for all players, followed by a dinner, speeches and prize giving at the end of the day. Not so this year. However, the day went ahead, with a difference, with all playing groups having breakfast on their own tables before they teed off and players then able to enjoy a beer from the bar, socially distanced of course. The day also included a light-hearted quiz and together with the entry fees to play and corporate sponsorship raised over £1400.
Never one to miss out on a chance to help a good cause, not to mention the chance of a round of golf, our own David White pulled a team together to represent Charterhouse who also sponsored the event as well. As a business social responsibility is at the heart of everything we do and in these current times we are always looking to help where we can.
Oh and by the way the Charterhouse Chippers, featuring David White came third, all round a good day for all. Well done to all those involved, a fantastic day enjoyed by all and hopefully benefiting many. To find out more about our work with charities and in the community contact us.  
welcome@charter-house.net