Why we continue to support charities as part of our Corporate Social Responsibility?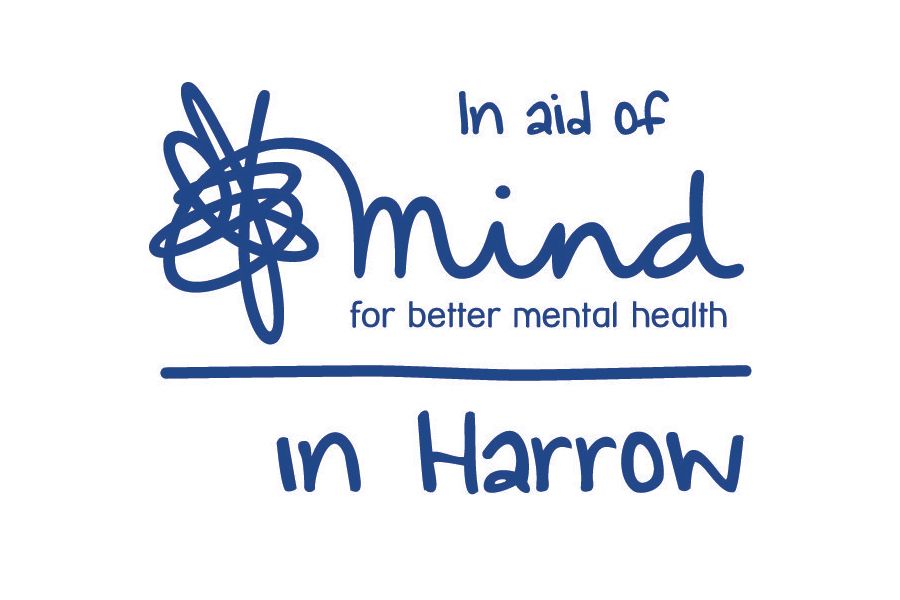 Since we implemented a Corporate Social Responsibility (CSR) strategy, we have adopted a charity each year as our Charity of the Year. In doing this, we help support the charity financially as well as providing them with expertise and volunteer support to help them deliver their services to the community.
For the past two years, we have supported MIND in Harrow and as the relationship came to an end, MIND sent us a lovely report of the impact our support had delivered. It is only when you read this report that you fully understand the value corporate partners provide for charities and how it helps them continue to provide their vital services.
A quote from one person who used one of their services sums it up;
"The Helpline-Volunteers and my Befriender-Volunteer understand where I am coming from and gave me the confidence to finally reach out. You make me feel so much more confident in myself. I feel safe with you." (Aneka)
The internal benefits we get are also invaluable and the feelgood factor from helping the charity to help others is tangible.
Read more about the impact we have had with MIND in Harrow and to read more about our work with charities visit our website.
welcome@charter-house.net