Wycombe Homeless Connection Golf Day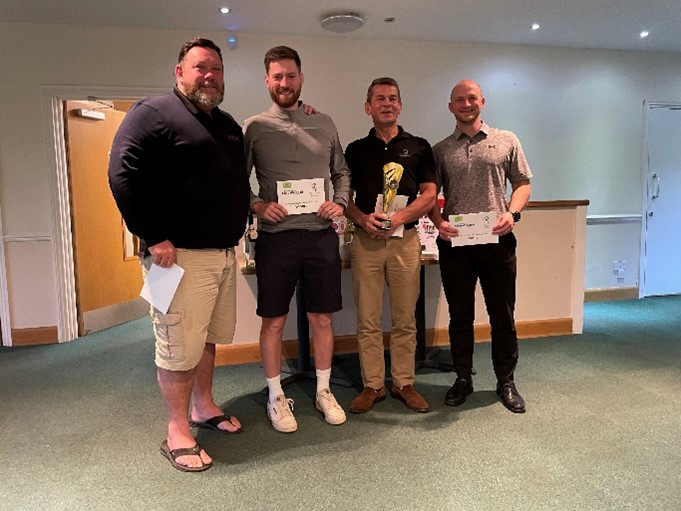 Throughout the last two weeks there has been much change in the UK that has affected us all, but one thing that has remained constant is the Wycombe Homeless Connection (WHC) charity golf day.
This year, the day was held at Chartridge Park Golf Club in the autumn sunshine, with many contemplating the changes and how they will affect us.
However, the day was not about us but about those people who do not have the security and support that most of us do, some of whom are without a home, either living on the streets or in temporary accommodation. Whilst it is understandable that our thoughts will be elsewhere it is important that we do not forget this vulnerable group.
The golf day was our chance to help support WHC to help this group of people and ensure that as we move into the colder months of the year they have the right support to cope.
With the teams enjoying the weather as well as the course we eventually completed the day with the winners Mike Slowikowski and his WPA team just pipping the David White Charterhouse team to retain the coveted trophy for another year.  The evening celebrations continued with the customary raffle and auction and by the end of the day we had raised over £4200, a fantastic effort for all involved.
Congratulations to all the players and thank you for everyone for supporting such a great cause.
If you would like to support WHC please visit their website.
To find out more about our work with WHC and other charities or to contact us click here.
welcome@charter-house.net