Xero – support through COVID-19 via the new Business Continuity Hub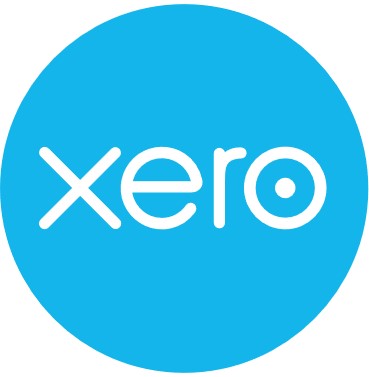 As we all continue to work through the challenges and uncertainty of COVID-19, many of you have been in contact looking for guidance and assistance on the various Government measures introduced to mitigate the disruption caused to business activity, and Charterhouse has been providing regular updates on our website about the measures, and these can be found here.
Those of you who have considered or already made applications to the various loan or support schemes available for businesses and the self-employed will be aware that lenders generally require some form of Management Accounts or Cash flow forecasts in addition to historic accounts, and as the necessity for cash increases due to the continued disruption, so does the speed in which we can provide you with the financial reports you may need to support your application.
Xero has recognised this and has recently introduced a Business Continuity hub filled with useful articles, videos, and tips on areas such as running your practice as effectively as possible whilst working remotely; managing cash flow; and continuity planning to help your business get through unforeseen circumstances. A link to this can now be found on your Xero Dashboard.
In addition to this, Xero has created new reporting templates aimed at giving easy access to some of the kind of financial reporting and forecasting that is being asked for by lenders during the application processes for loans and financial support.
While access to the hub and the articles is not limited to Xero users, we would take this opportunity to strongly recommend all business owners give further consideration to moving onto the platform if your business records are still maintained in a manual and non-cloud format. There are many more benefits to be found than simply complying with Making Tax Digital requirements.
The advantage of having real-time data has never been more important than it is now, and knowing how your business is faring and being able to view reports and gain insights into the figures can be invaluable when planning for the short and medium term future.
In addition to the necessity factor is the aspect of practicality. Holding on to paper receipts and sending records to your accountant on a quarterly or annual basis has long ceased to be the preferred option, and now in some cases it is simply not feasible while workplaces are closed and remote working becomes the new normal. Digital uploads on a regular basis ensure relevant and up to date data is available to you when you need it most.
For more information on how Charterhouse can help contact us.
welcome@charter-house.net