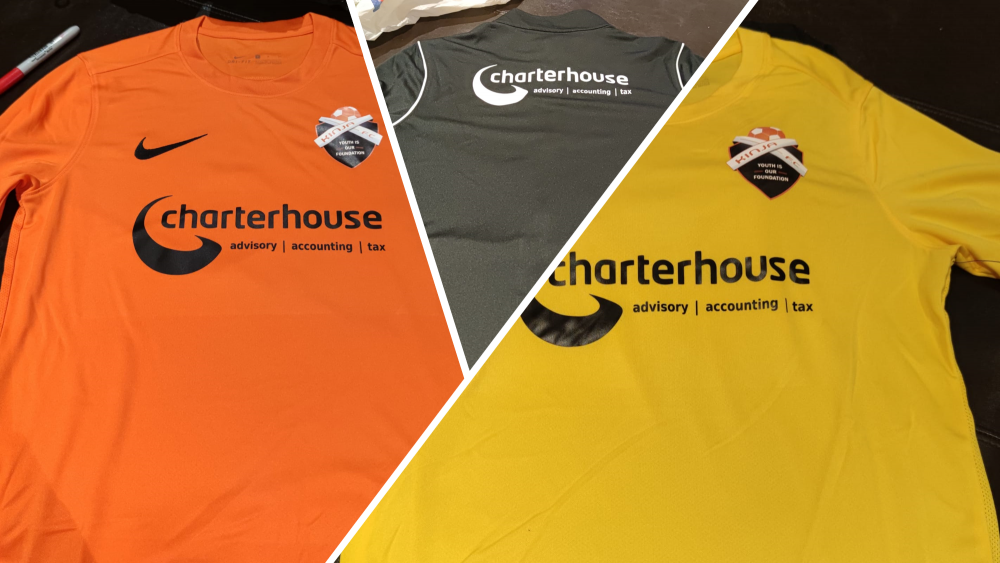 With the regular football season now nearing the end we wanted to update you on the latest activity for Kinja FC, who we have been sponsoring over the season. As a club they are doing a huge amount to promote and develop women's football, a cause that meets with our core values.
Even though this season has been filled with some challenges, including absences due to COVID and teams playing with smaller numbers, the girls have showed an incredible team spirit and putting in the hard work, we could see some great improvements.
U18 Girls
The girls have had a mixed season this year throughout September to April. With a limited squad due to injuries and Covid, sometimes, the team played matches with only 8 or 9 players. Despite these obstacles, the girls have worked extremely hard that led them reaching the Semi-final of the country cup.
U15 Girls
The U15 Girls team was set up during the Winter period, and this season has been focusing on the preparation for a U16s entry in the 2022/23 season. A strategy was developed with the support of the parents to achieve regular attendance for 12 players in attendance at training and taking part in friendly league tournaments to give players true match experience, in a short period of time.
U13 Girls
The U13 girls have had a season of up and down results, but showed massive improvements as a team and individuals. They have finished third in the league, while also having reached the quarter final of the League Cup.
U10 Girls & Wildcats
The Kinja FC U10 Girls, and Wildcats programme have enjoyed a great season of fantastic growth, both developmentally, and competitively as well. Again, playing with smaller numbers due to COVID, these girls rose to the challenge and put in some very good performances.
The Wildcats programme now have just under 30 girls, between the ages of 5-11 years old. These girls have developed a love for playing football and created new friendships in the process. It is really encouraging to see how their passion for football is growing.
To read more about each of the teams and their result have a look at their website.
To find out more about how we support Kinja and our other community projects please contact us.
welcome@charter-house.net