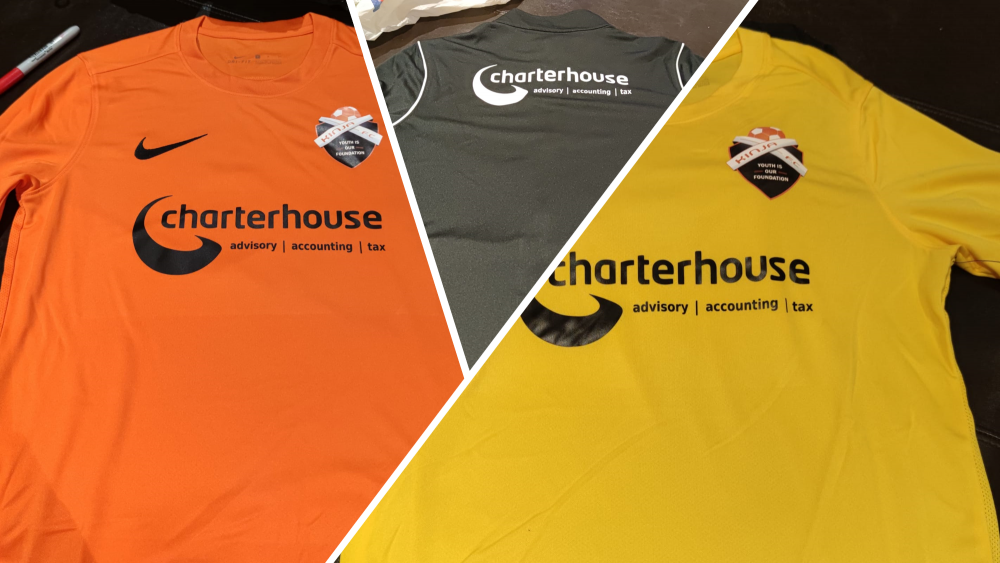 Having had a superb start to the season, Kinja Girls were looking to continue their good form in their latest matches.
But as with all sports teams, there is always the ups and downs and these last matches were a bit of the latter for the Girls teams.
You can read the full match and latest updates here.
As with all teams it is important to learn the lessons when things don't go as well as you would like and we have no doubt the Kinja Girls teams will come out even stronger in the next round of matches.
Our support of Kinja as well as our other charity work is not just about the good times, it is about working with the community to ensure that where possible, everyone has access to the support and opportunities no matter what their circumstances are.
Read more about the club and their latest news here.
As a business our values aim to ensure we put people at the heart of our business and especially being "Dependable" and "Diverse" mean we are there for all.
To read more about our values click here.
To find out more about how we support Kinja and our other community projects please contact us.
welcome@charter-house.net