Landlords look to limited company structures for their rental properties.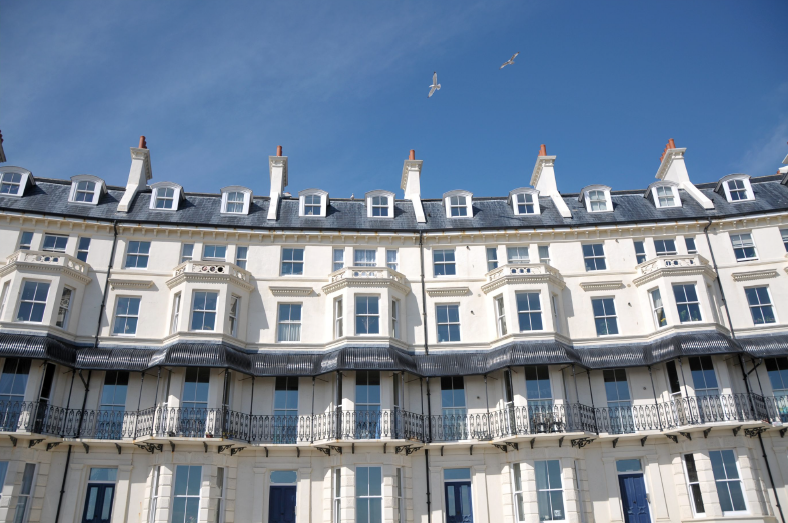 This piece, published in the Mortgage Finance Gazette last week struck a chord with us. We have seen increasing activity over the past couple of years as more landlords or soon-to-be landlords are setting their property up in a limited company structure.
A record 74% of landlords who intend to buy a rental property in the next year will do so using a limited company, according to a survey by Paragon Bank. This figure has increased from 62% in the first three months of the year. The use of a limited company structure offers tax benefits such as deducting mortgage interest from company income and paying tax at corporation tax rates. Limited company landlords can also secure higher loan amounts compared to individual landlords. The survey also revealed that landlords planning to buy in an individual name have fallen from 41% to 17%. The average portfolio size and number of properties held in a limited company structure have increased, indicating active property purchases by portfolio landlords. "Holding rental property within a limited company structure has been growing in popularity since the mortgage interest relief changes introduced by the government in 2017", says Louisa Sedgwick, Paragon Bank's commercial director of mortgages. Paragon Bank's research polled 983 landlords.
We have been working with our clients to develop these businesses for many years and have created a unique approach to help you ensure your personal property business is more tax efficient.
If you would like to find out more about setting up your buy-to-let properties in a limited company please contact us and our team of experts will be able to help you.
welcome@charter-house.net