London to Paris, not long to go.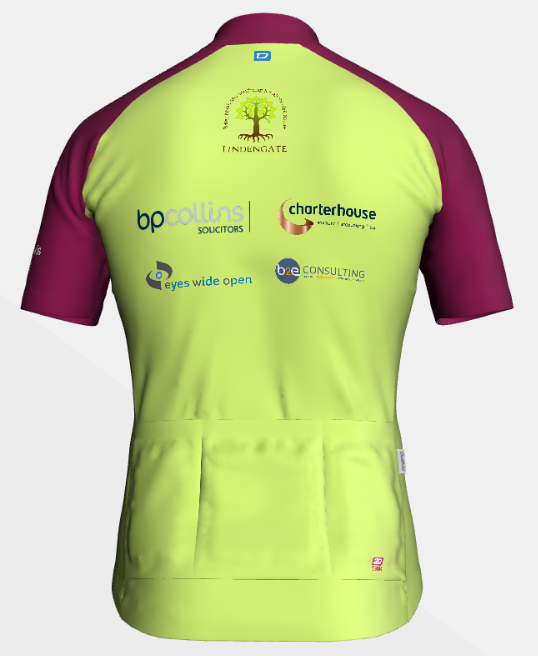 With the clock ticking the start of the London to Paris Challenge is looming and Owen and Charlie and in full training mode. Their training has been somewhat thwarted by the weather, so the indoor bikes (turbo trainers for those in the know) have come in use.
Whilst the task of riding 400 miles in four days seems a lot, it is nothing compared to the challenges that many people have faced over the past few years and continue to face and the impact it is having on their mental health.
Unfortunately, with inflation meaning many people are now struggling financially, it is causing more anxiety and stress and it is these people who can benefit from charities such as Lindengate. Lindengate provides an opportunity for people who are struggling with mental health challenges to re-focus in a calming environment with nature at its core.
However, as with all charities, Lindengate have a constant battle to raise the fund needed to provide this invaluable support, hence why Owen and Charlie are doing the ride.
Please help us to help them reach their target and in doing so help Lindengate to continue to provide the support and help to those who need it.
https://www.justgiving.com/fundraising/lindengate-londontoparis2022
As a business, Charterhouse Accountants have always supported their communities in many different ways, not least by supporting this type of event. In these times of financial strain, we are also able to help in a more direct way by working with our clients to assess the tax they are paying and ensure that they are only paying what they need, often being able to get rebates from HMRC.
To discuss how we can help you please contact us.
As Charlie and Owen move into the last few weeks of training, watch this space to see how they get and if you want to find out more about their challenge please contact Charlie at Charlie.hughes@lindengate.org.uk
welcome@charter-house.net