Looking forward to 2022, Kinja FC Womens teams have some clear goals.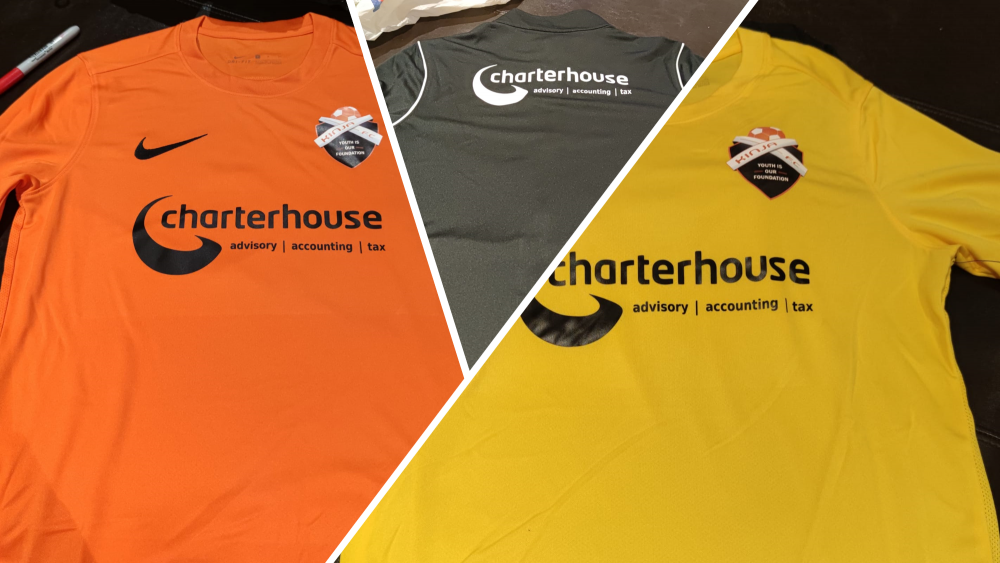 As we move from a difficult and turbulent year of 2021 for everyone across the country, and look ahead to 2022, we at Kinja FC would just like to take a moment to reflect on some of the many positives that arose from 2021, and the exciting opportunities we look forward to as we move into 2022, and the second half of the 2021/22 season.
Find our more about their impressive golas for the rest of this season and moving into next season which include:
Development Opportunities With Preston Manor – As our relationship with Preston Manor School continues, we are looking forward to the opportunities this brings to grow the club, and be able to provide more opportunities for children and adults in the local area to get involved within football.
Women's FA Cup Final #2 – After a wonderful day out at Wembley Stadium on December 2021, we will be treated to a second Women's FA Cup Final in less than 6 months.
Improved Coach Development – As a result from our positive relationship with Middlesex FA we have recently been awarded three bursaries for three of our U18 Girls to take on the FA Level 1 Coaching Course.
Read more about these and a summary of the season so far or find out more from their website.
To find out mroe about our work with the community and local charities please contact us.
welcome@charter-house.net