New Year, same commitment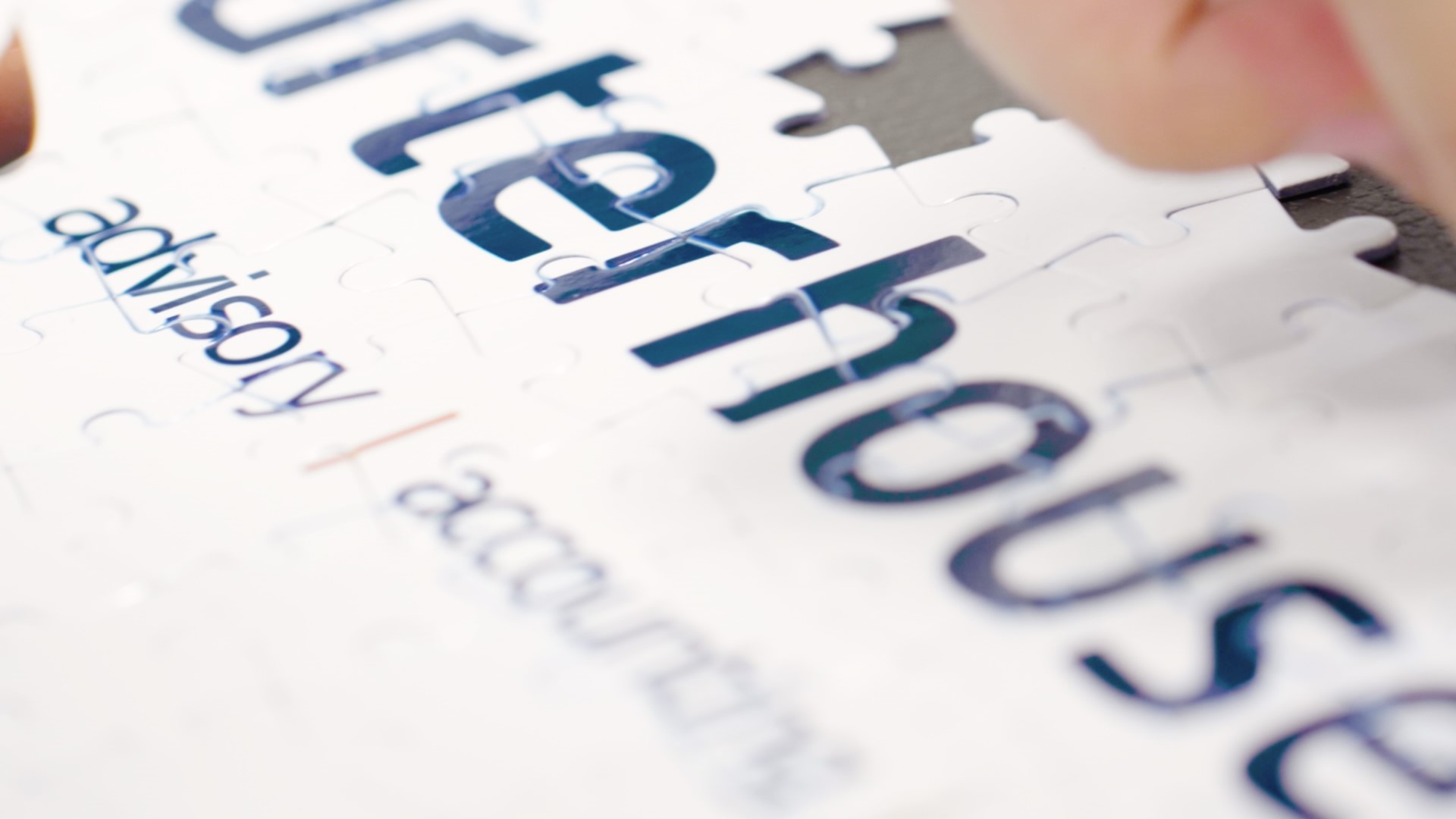 With the New Year well under way, it feels as though we are once again facing an uphill battle for 2022 but the government would have us believe that we are in a stronger position because of the success of the vaccination programme in the UK.
Whatever your thoughts, for us at Charterhouse, it certainly is the case that we are in a stronger position than we were at the same time last year. Having been through a year of change and evolution, we now have the structure and team in place to further enhance the support and advise we give our clients.
During 2021 we continued our work with the community adopting MIND in Harrow as our Charity of the Year and this work will continue in 2022 helping MIND in Harrow and other charities and community projects. We are also continuing our ongoing staff support programme, including the SuperWellness activity which continues to attract widespread accolades, giving our team the support they need as we all adapt to different ways of working.
This commitment to our staff helps ensure we are in the best position to provide the same level of commitment to our clients. This approach has not only enabled us to deliver long-term benefits for our clients but has also allowed us to make a real impact on the local community.
Find out more about our community work or to find out how our approach can help you and your business please contact us.
We wish you a Happy and prosperous New Year.
welcome@charter-house.net