The 2019 Spring Statement, not quite lost in Brexit.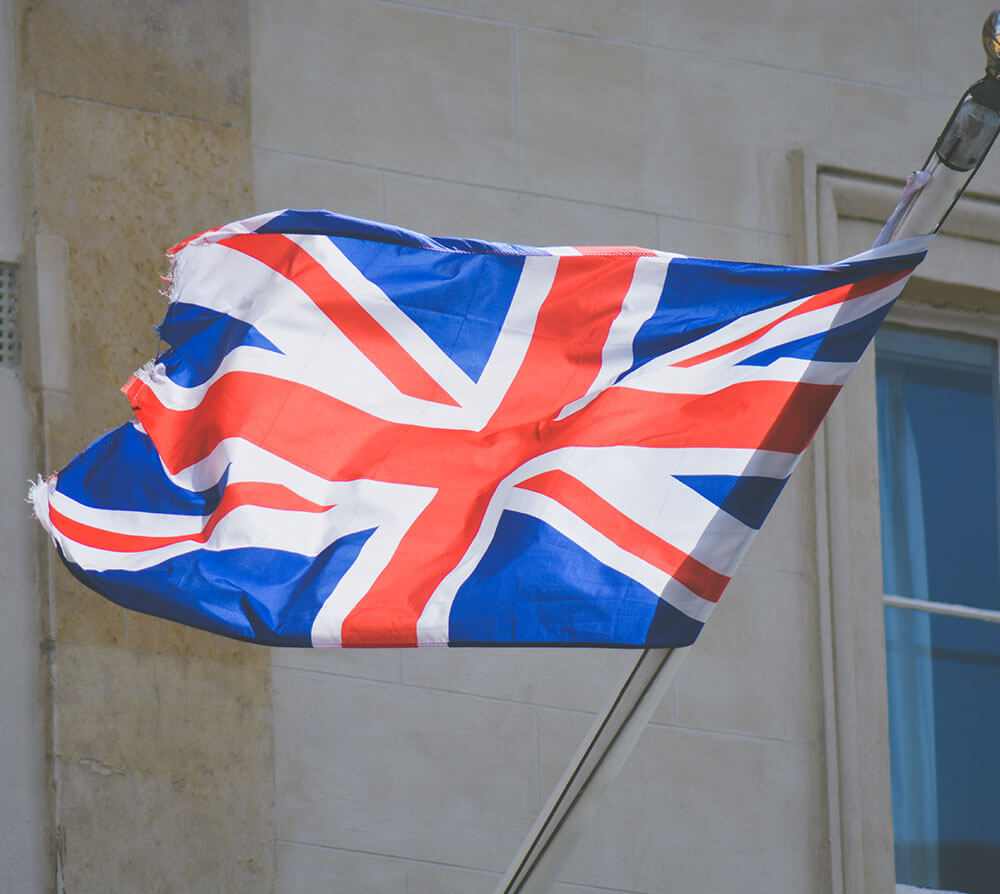 Despite all the turmoil that is being caused by Brexit, the Chancellor delivered his Spring Statement yesterday, his opportunity to give an assessment of the economy.
Whilst Brexit has dominated the news recently there are some key highlights:
Economic growth to be less than forecast last year at 1.4% but still stable
£37bn Productivity Investment Fund confirmed to invest in road, rail and fibre networks across the UK.
£3bn pledged to build 30,000 affordable homes
3 year spending review signals possible easing of austerity measures
There are also a number of other areas that will have an impact on individuals such as
£100m fund for the police to tackle knife crime
Free sanitary products to be provided in all secondary schools and colleges in England from next year
Paper landing cards for citizens of USA, Canada, Australia, New Zealand, Japan, Singapore and South Korea to be abolished
Whilst there is nothing significant for individuals or businesses in relation to tax, there are signs that with borrowing lower and growth stable, albeit low, the government may start to ease its austerity measures.
For a full breakdown of the Spring Statement and its impact on you and for advice on how this will impact you call us on 020 8863 4566.
welcome@charter-house.net