Work never stops for some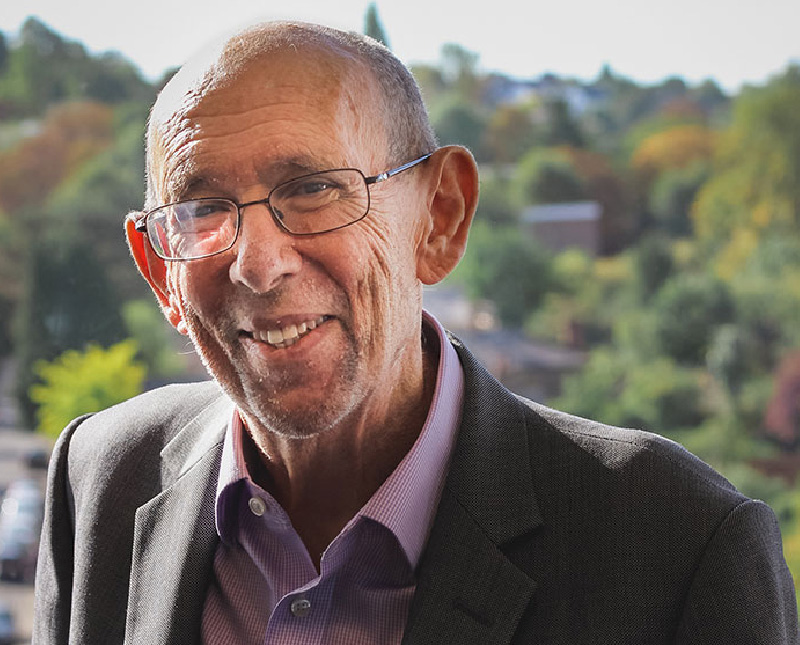 Some people get accused of never taking a break from work but in Micky Ackenson's case, he took this onto a new level.
Micky has recently been ill and had to spend some time in hospital for treatment and you might think that work would take a back seat at this time, but no. As the managing director of Charterhouse, Micky has always ensured that the firm gives back as much as it can to the community and often this involves undertaking pro-bono work for organisations and individuals who could not otherwise afford the advice of a firm of accountants.
So, whilst in hospital Micky was talking to one of the nurses and became aware of her personal situation regarding outstanding tax due to HMRC. As a firm, Charterhouse are specialists in tax accounting and resolving both business and personal issues, so Micky was immediately interested. He started to understand the picture and instructed one of the teams at the office to look into the case.
As soon as the Charterhouse team had the information, they realised that the nurse should not actually owe HMRC any money, on the contrary, they owed her money.
After some more investigation and communications with HMRC the case was resolved and instead of owing nearly £2,000, the nurse was paid over £3,000 in refunds over a two-year period.
"OMG, I believe this is all. Our Mission!!!!!
I will not be able to thank you enough."
Micky felt it was only right that he helped people who had helped him, a value the firm applies throughout. It also shows that no one should accept on face value, HMRC claims if they do not think they are correct.
welcome@charter-house.net