Business & Personal Accounting in Harrow and across the UK
Meeting your business and personal accounting needs across the UK, saving you time and money and delivering increased value for you and your business.
Your Business Challenges
Why spend your time on admin and not those activities that make you money?
Taking your business to the next level
Do you need help to grow your business?
Your Business Structure
Do you need help to ensure your business is operating within the most effective structure?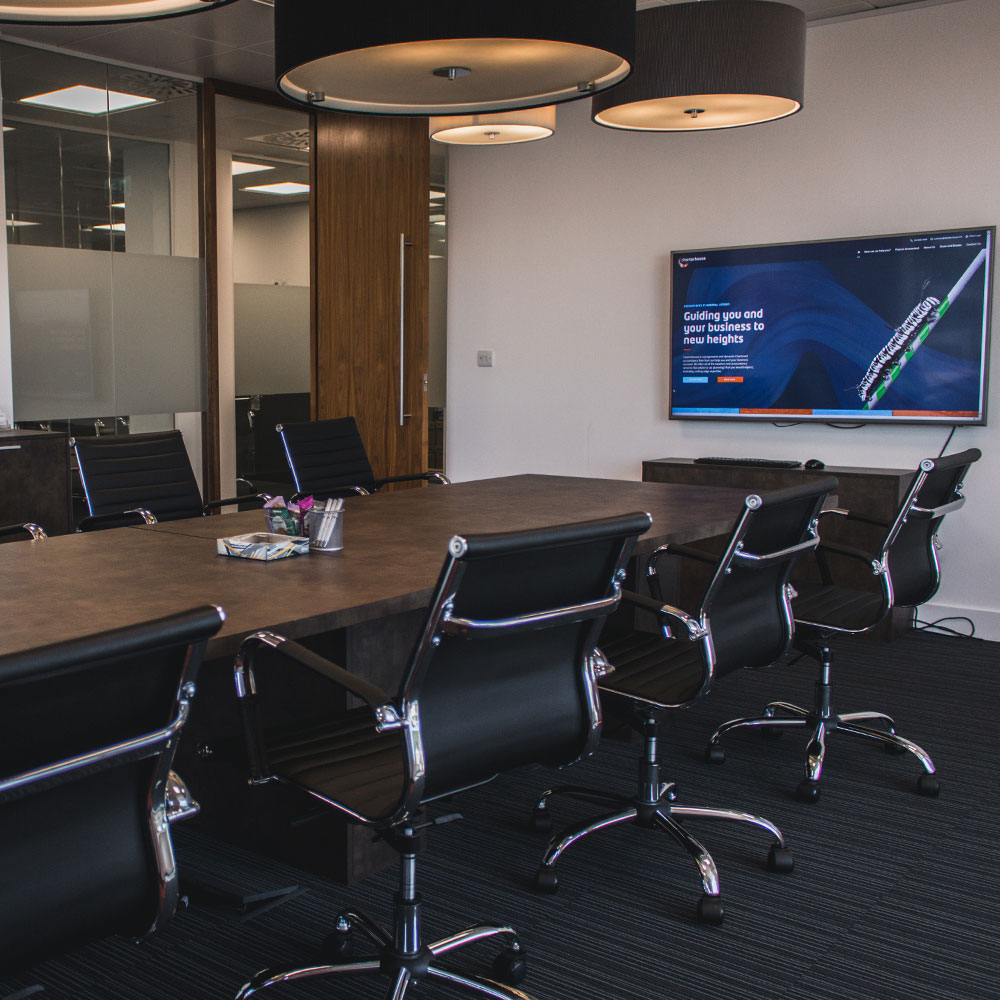 We use our accounting and taxation knowledge, experience and the latest technology to help save you time and money. We work to save you money by reducing your tax burden. We adapt our work to suit your needs. Charterhouse is a progressive and dynamic accounting firm working across Harrow, Middlesex, Buckinghamshire and Surrey to help you and your business succeed.
Creating bespoke, cutting edge solutions and advice that generate new opportunities and growth for SME's, Corporates, Start-Ups, High Net Worths and you personally is at the heart of everything we do.
Charterhouse believes that anything is possible. We don't see problems, we see opportunities and will find the solutions to deliver the results we want.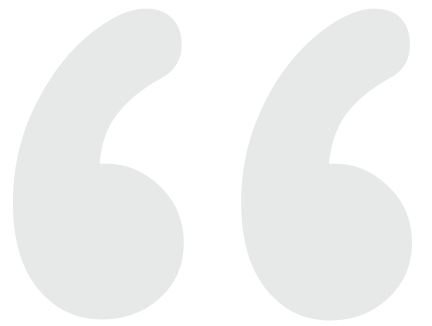 I have worked with various individuals within Charterhouse, looking after all payroll, bookkeeping, company accounts and my own personal tax affairs, headed up by Raj Jiwani for over 10 years now. The whole team have worked smartly, professionally and timely. I have already recommended the firm to various friends of mine who asked for a recommendation. Very solid firm to support all businesses.
James Davis