Business & Personal Accounting in Harrow and across the UK
Meeting your business and personal accounting needs across the UK, saving you time and money and delivering increased value for you and your business.
Your Business Challenges
Why spend your time on admin and not those activities that make you money?
Taking your business to the next level
Do you need help to grow your business?
Your Business Structure
Do you need help to ensure your business is operating within the most effective structure?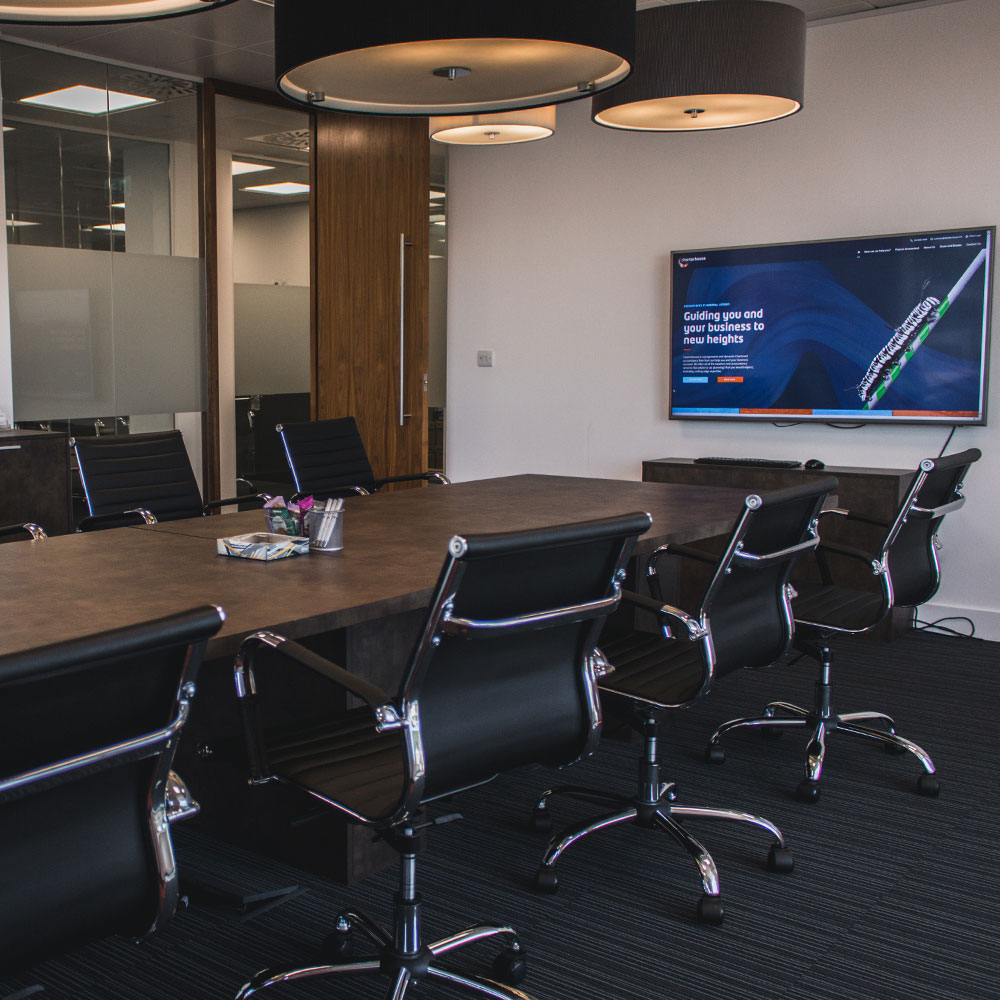 We use our accounting and taxation knowledge, experience and the latest technology to help save you time and money. We work to save you money by reducing your tax burden. We adapt our work to suit your needs. Charterhouse is a progressive and dynamic accounting firm working across Harrow, Middlesex, Buckinghamshire and Surrey to help you and your business succeed.
Creating bespoke, cutting edge solutions and advice that generate new opportunities and growth for SME's, Corporates, Start-Ups, High Net Worths and you personally is at the heart of everything we do.
Charterhouse believes that anything is possible. We don't see problems, we see opportunities and will find the solutions to deliver the results we want.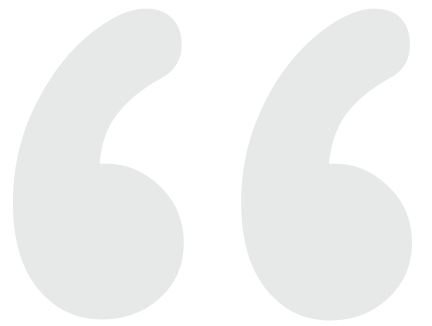 Perfectly delivered, with care and punctuality, by a familiar face. Given some of the delivery stories we hear about, I must say it is reassuring to have that continuity and recognise the driver. Thank you
Sterling300